YOUR MUSIC
YOUR WAY
CD Conversion to Digital. Done Right.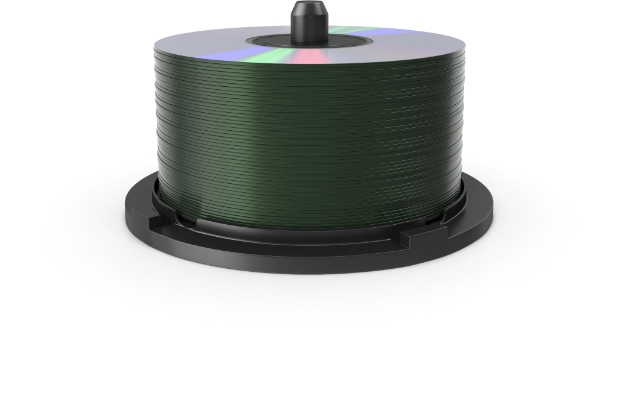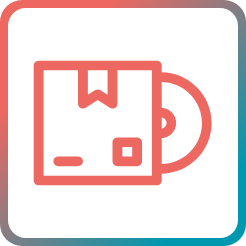 STEP 1
You send us your CDs in our pre-paid, insured shipping kit.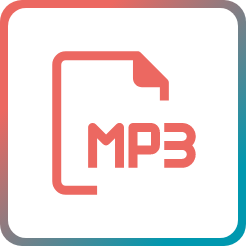 STEP 2
We convert your CDs to MP3s or format of your choice.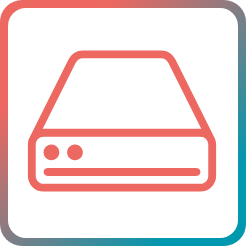 STEP 3
Enjoy your digital music library, delivered on hard drive or data DVDs.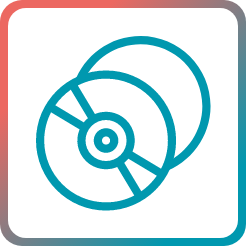 Music Library Cleanup + Consolidation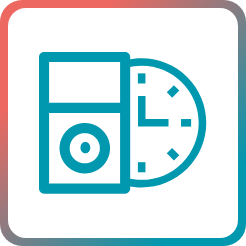 CD to Hard Drive Data Conversion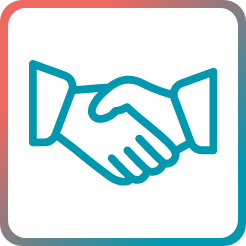 Founded in 2003 by a fellow digital music lover, DJ, and music journalist, dmp3 Music has music and technology in it's DNA. The original premises and  mission of the company still stands today: make the transition to digital music easy and enjoyable for our customers by providing the highest quality, most  seamless CD to digital conversion in the industry. This means quality at every level – customer service,  equipment used, attention to detail, ripping and  encoding methods,  metadata, and beyond. All our work is guaranteed, which means if you aren't happy we fix your issue at no charge or we refund your money. It's your music. Your way.
Period.
WANT MORE INFO?
CONTACT US